Hydraulic breakers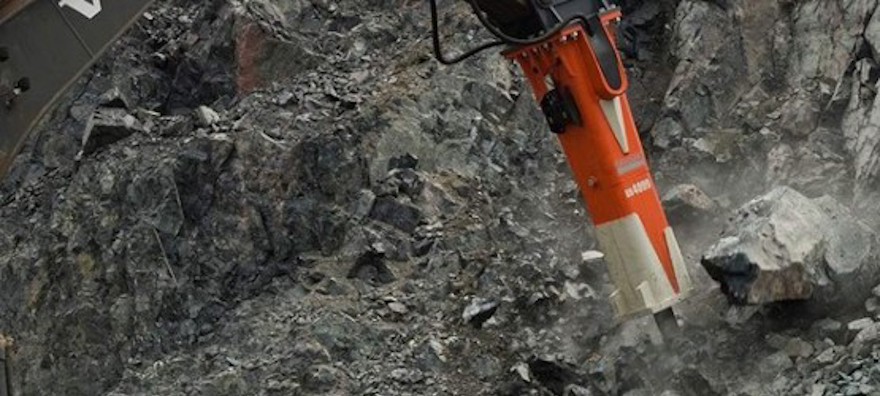 We understand the unique challenges your application face and how the varying demands need quick changes and adjustments. Our high-quality, intelligent hydraulic breakers ranging from Small to specialized Heavy Duty Small and Scaler models are able to suit your specific needs.
Need to know more?
Our hydraulic breaker offering is the most comprehensive on the market. Whether you are working with demolition, recycling, mining, construction, or quarrying – we have the rock breaker giving you the highest productivity, achieving low operating costs, keeping productivity high.
Every hydraulic breaker is backed by Sandvik's support and spare parts services. Wherever you are, expert help and advice are always close at hand through our extensive global dealer and distribution network providing hydraulic breaker services. We are just a call away with the expertise to get you back on track, no matter the hour. Below you'll find our full range of precision-made hydraulic breakers, all with one goal in mind: Your productivity.