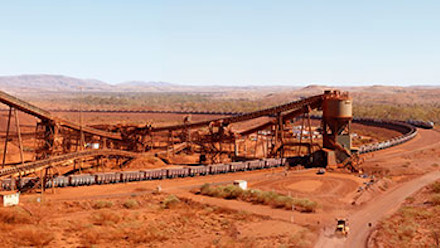 Schenck Process mining has come together with Sandvik's Rock Processing Solutions business area to create a new force in the mineral processing sector.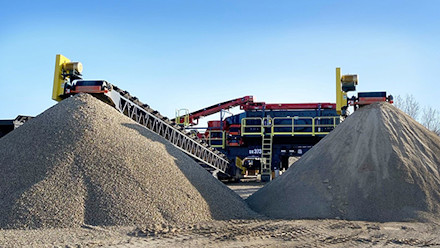 New electric wheeled range
Driven by quality and built to rock, the Sandvik wheeled range will be your boots on the ground putting muscle and lots of it in motion, offering a sustainable rock processing solution.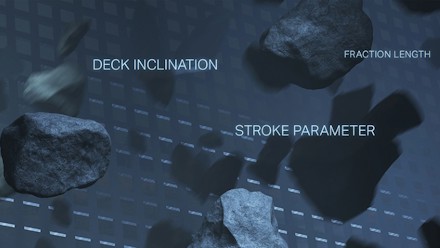 Make the most of every square meter with sandvik screening solutions
Screening is challenging at the best of times. Even if everything looks good, there's a high probability that it could be working better – and better productivity from your screening operation can mean increased profitability.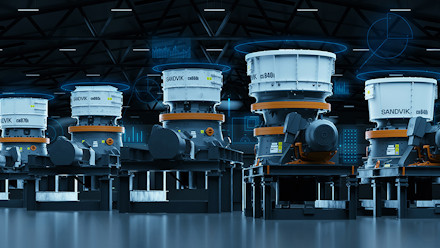 Evolution on the outside, revolution on the inside
The new Sandvik 800i series of tough, premium cone crushers are full of smart innovations. Featuring SAM by Sandvik and a range of built-in automation and safety features, they are connected 24/7 to give you a complete overview of performance. They maximize uptime and productivity.