Breakers, demolition tools and booms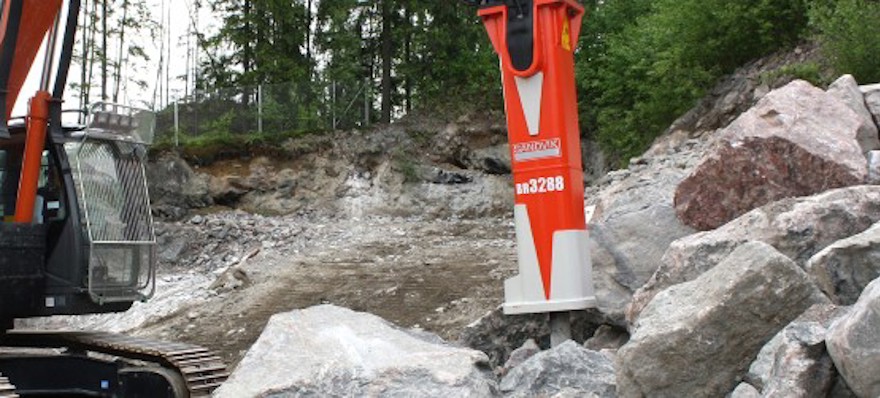 Our range of hydraulic breakers, demolition tools and breaker boom systems is the most comprehensive on the market - all manufactured to meet rigorous quality and safety standards. So whether you are working with demolition, recycling, mining, construction or quarrying, we have the breaker to give you the best results.
Need to know more?
Our comprehensive rock breaker series, demolition tools and booms enhance the safety, productivity and profitability of crushing operations in mines and quarries around the world.
We deliver complete bespoke equipment packages to meet your specific needs. The entire range has been developed based on years of research, experience and customer feedback, ensuring that Sandvik provides the best possible solution.