Rock Processing Solutions
We are a trusted partner at the forefront of rock processing solutions for mining and construction. Our commitment to innovation and customer profitability enables an offering spanning from crushing and screening to breaking, demolition, and service solutions. Join us as we pave the way for faster, greener, and smarter solutions – no matter the terrain.
More about our products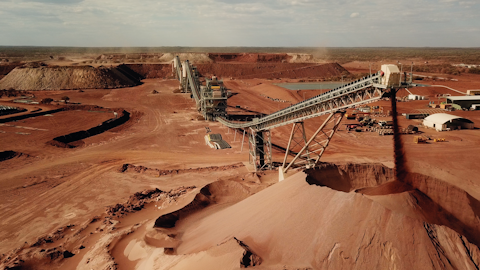 Product offering
Our ever-evolving offering for mining and construction covers crushing, screening, breaking, demolition, and service solutions – designed to increase productivity and boost your bottom line. No matter the application, we'll ensure you're set up with the right solution to maximize profitability, providing maximum value in terms of performance, quality, safety, flexibility and not least – sustainability.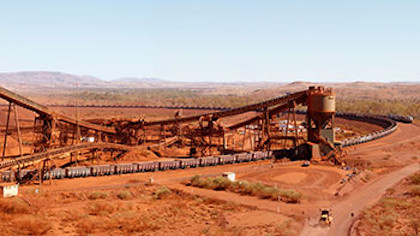 Schenck Process mining has come together with Sandvik's Rock Processing Solutions business area to create a new force in the mineral processing sector – enabling even better digitalization, sustainability, and productivity solutions.
Schenck Process Mining
Explore our way of passing on crushing and screening expertise – and optimize your operations! With new knowledge, advice and recommendations being added continuously, you can start with the basics or jump straight into your area of choice.
Knowledge hub
Your always on Digital assistant - SAM by Sandvik is our ever-evolving digital service designed to support operational excellence in your crushing and screening plant. It is a digital tool designed for team members responsible for running daily operations.
SAM by Sandvik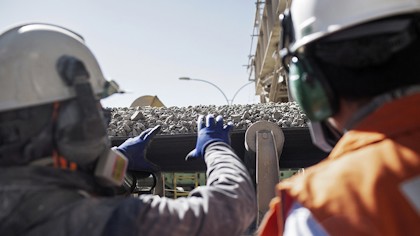 We are passionate about working alongside our customers, overcoming their challenges, and enabling great results. Discover what some of them have to say about working with our solutions!
Stories