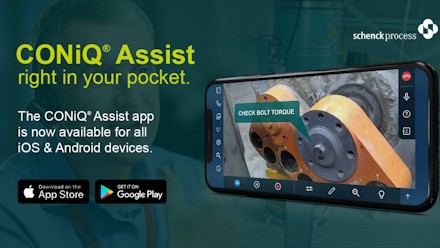 Enhance your troubleshooting and workflow experience by leveraging our Schenck Process expertise in real-time to solve your operational issues. Using either Smartglasses or other mobile devices, CONiQ® Assist combines our process expertise with Augmented Reality solutions. We bring our experts to your plant virtually – with live video and audio supported by interactive features or stored step-by-step instructions to help you troubleshoot, inspect, maintain and repair your equipment without waiting for a technician to arrive.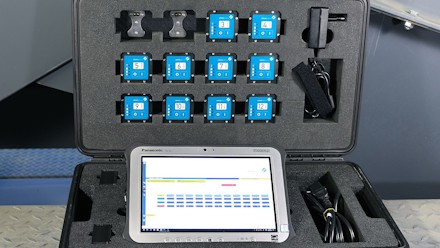 The mobile condition monitoring system CONiQ® check enables high precision running fitness checks on vibratory equipment using high-precision condition monitoring and recording by our expert technicians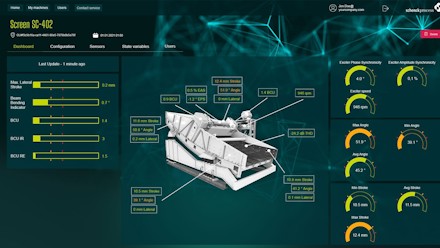 CONiQ Cloud is designed for you to access data from your assets and offers various benefits from simple monitoring and transparency to ad-hoc service expert support on immediate and historic machine issues. In addition, the CONiQ® Cloud includes easy-to-use dashboards with KPI information directly on your mobile device, so you have all relevant information with you - any time, any place. Thanks to the global setup, your need for support on data interpretation, recommendation for action and constant improvement is just one click away. Thus, you can get complementary support on all levels around the data of your assets to support your operation and maintenance team.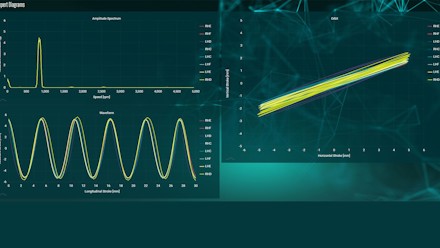 The new application of Schenck Process CONiQ Control is a game-changer in the field of Loss-in-Weight feeding. The controller combines a modular, web-based design with intuitive operation. As a result, feeder data is available at any time and from any terminal device. The combination of powerful controller hardware and optimized control system ensures continuously high dosing accuracy and optionally enables the use of digital add-ons from CONiQ Cloud.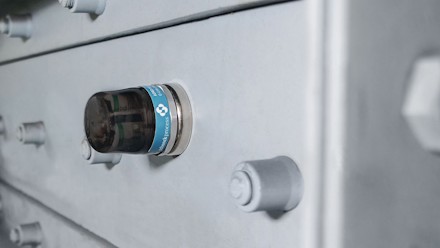 By continually monitoring the condition of various parameters, for example temperature and mechanical vibration, CONiQ® Monitor protects the machine and its components. The condition monitoring system ensures early detection of damage and condition-based maintenance of the machine. The real-time monitoring of critical variables delivers additional peace of mind and makes sure the machine is energy-efficient.