In coal preparation, you simply cannot afford downtime and subsequent lost output. Our coal processing solutions have proven themselves at the world's most demanding plants, freeing roughly 10 million tons of raw coal of impurities annually. Suitable for all advanced production techniques and built to handle numerous categories – including steam coal, coking coal, and anthracite – our heavy-duty equipment can also be customized to meet your unique site and material needs.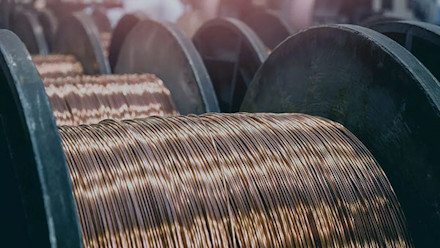 Getting the most out of your raw materials is essential – even more so when you're dealing with a resource in short supply. Our copper processing equipment efficiently optimizes the extraction process from start to finish, maximizing your recovery rates while keeping costs down. With a wide range of technologies built to withstand the most extreme mining conditions and handle everything from large lumps to fine particles, when it comes to copper, we are truly in our element.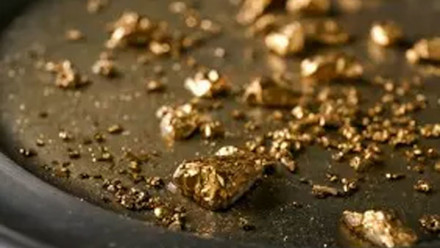 Against the backdrop of fluctuating gold prices and demanding site conditions, our durable technologies ensure your costs are kept to a minimum while your production runs optimally. Already in use at wet and dry plants worldwide, our gold processing equipment consistently delivers enhanced quality and throughput, increasing uptime while simultaneously lowering energy consumption. Our solutions are compatible with SAG mills, ball mills and heap leach systems: whatever the unique challenges of your site, we are powerfully equipped to take them on.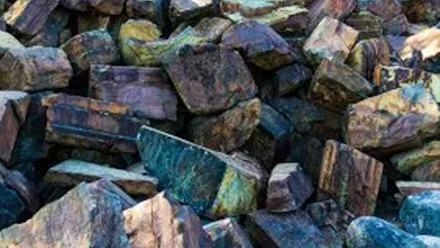 The harsh environment and varied bulk material sizes in iron ore mining and processing demand technology that's both durable and can be adjusted to your unique needs. Working in close partnership with the world's largest iron ore producers over the past 20+ years, we've developed a range of solutions that go the extra mile, standing up to extreme site conditions while delivering outstanding recovery rates.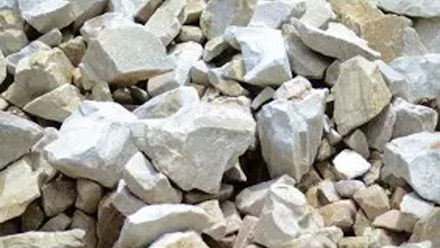 Raw limestone's characteristics can differ greatly from region to region – our technologies are built to efficiently and cost-effectively handle every variety, processing it to precisely the standard you need. We've refined our expertise in limestone handling over many years, working directly with quarries around the world to develop industry-leading solutions, built to withstand even the toughest conditions.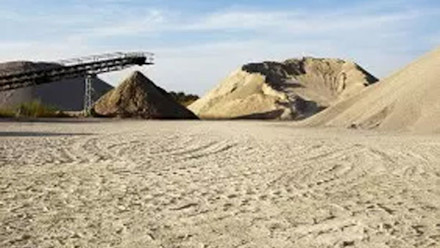 Despite the ancient warning not to build on sand, almost everything — houses, cities, roads, sewers and airports — is built with sand. And the demand for construction aggregates is expected to continue growing, driven by population growth and the need for housing and infrastructure. For suppliers, the challenge is to stay ahead in a fiercely competitive market. Our sand processing equipment can make the difference — by ensuring the quality of the final product, by reducing operational costs such as transport, and by automating processes.