Genuine consumables and kits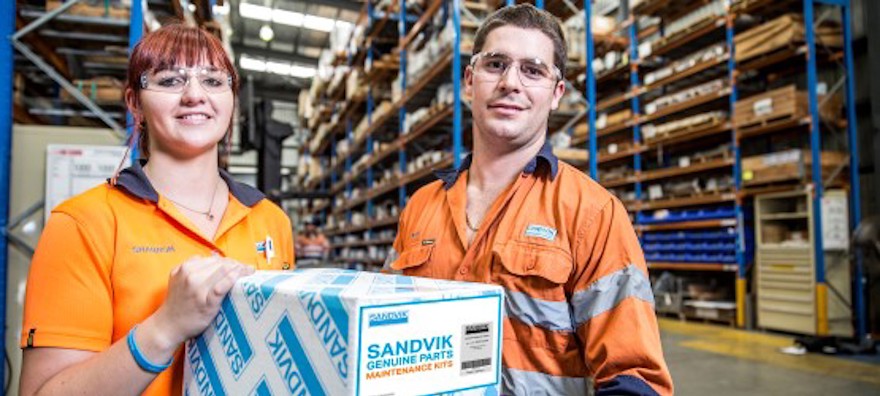 In order to preserve high performance and ensure smooth operations throughout a machine's lifetime, it is vital to use genuine parts and consumables. Non-genuine parts can reduce the working life of your machines and negatively impact production.
Need to know more?
Meet OEM design
Genuine parts are the result of years of testing in the harshest conditions, reducing the risk of breakdowns and ensuring optimal equipment performance.
Our genuine consumables are selected and tested following Sandvik engineering design standards and the latest technology available. A perfect fit, these allow you to meet peak performance and protect your major components in the toughest operation conditions.