Breaker accessories
Ramlube I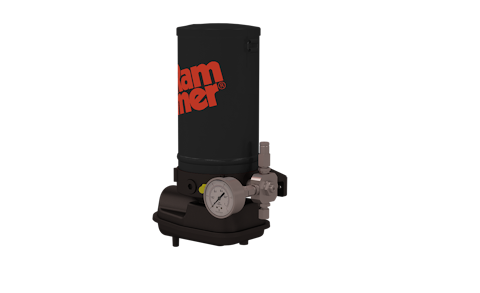 Sandvik Ramlube I can be used for lubricating the breaker tool and tool bushings. It can be fitted to all Sandvik breakers with the pump unit housed within the carrier's engine compartment and is powered electrically.
Breaker tools and tool bushings are subject to extreme wear that requires proper lubrication and care to achieve long, trouble-free life. Tool lubricant must also have properties to withstand high temperature and extreme pressure.
Sandvik Ramlube I is a solution to these common issues and extends the lifetime of parts that would usually wear quickly. The equipment enables you to maximize uptime and productivity. It is reliable in operation and can extend the life of various parts.