Advisory services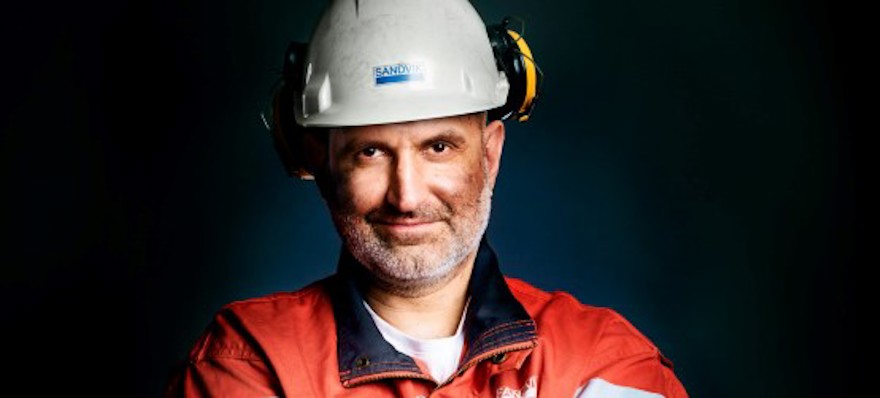 Advisory Services combines regular inspections with comprehensive parts and maintenance planning to increase your machine availability and give you valuable extra production days.
Need to know more?
Proper planning helps prevent downtime leading to higher availability. Our Advisory Services program keeps your plant competitive and profitable by identifying, prioritizing and correcting problems before they happen, ensuring plant availability.
Smart planning
Built on Condition Inspection, our Advisory Services program includes parts and maintenance planning and certified training. Get up to 15% more availability for your crushing and screening plant as you no longer need to wait for for the right parts (spares and/or wears).
Advisory Services include:
Monthly and quarterly inspections and reports
Training
Maintenance planning
Stock planning
Annual plant audit