Extended warranty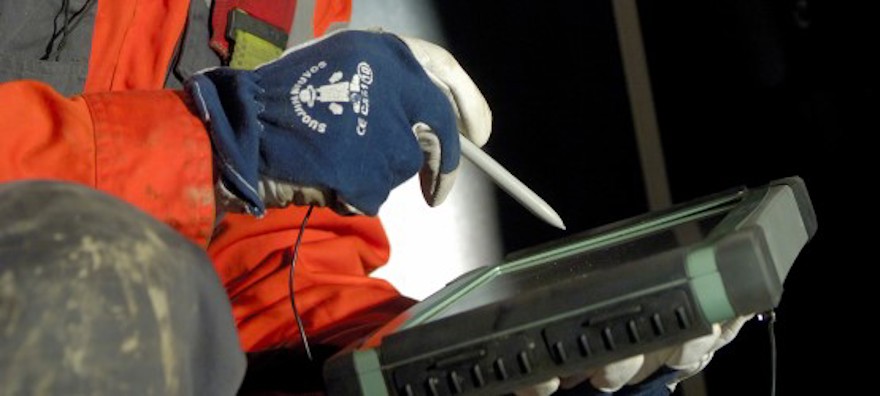 Extended Warranty is a commitment from Sandvik – and from you – to the success of your operation. Together, we can ensure the highest long-term quality in your operations, and provide you with peace of mind.
Need to know more?
Get the extra protection you need for your equipment. Build on Condition Inspection this program goes beyond maintenance recommendations. It gives you an extended warranty offering 85% coverage on the list price of major components by performing the maintenance recommendations outlined in the inspection reports using genuine Sandvik parts.
You can also insure against damages due to tramp metal if using the Sandvik electric dump valve system. Our Extended Warranty program gives you an equipment insurance package built for peace of mind.