Condition inspections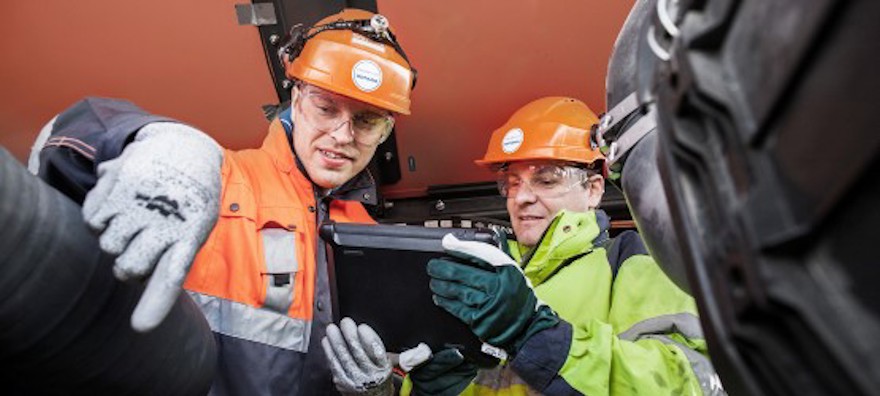 Periodic inspections are the foundation of a well-functioning, productive and profitable operation. Preventative maintenance is about identifying what needs to be done and proactively servicing your equipment. If you don't there's a risk that your equipment will fail.
Need to know more?
Machine failures and unexpected breakdowns are costly and – more importantly – can pose serious safety risks. Therefore, addressing potential failure scenarios in a proactive manner is crucial for minimizing downtime and increasing workplace safety.
Extensive equipment condition inspections from Sandvik determine the technical status of your machinery to identify any potential risks. With product and application expertise, our specialists inspect your machines thoroughly and according to standard procedures – applying a strong focus on machine safety and reliability.
The result is presented with recommendations on service and repair needs, possible upgrades, and further improvements. Furthermore, the data may serve as qualified support in any decisions regarding new maintenance schedules, investments in operator training, or machine rebuilding.