Pre-tensioned screening media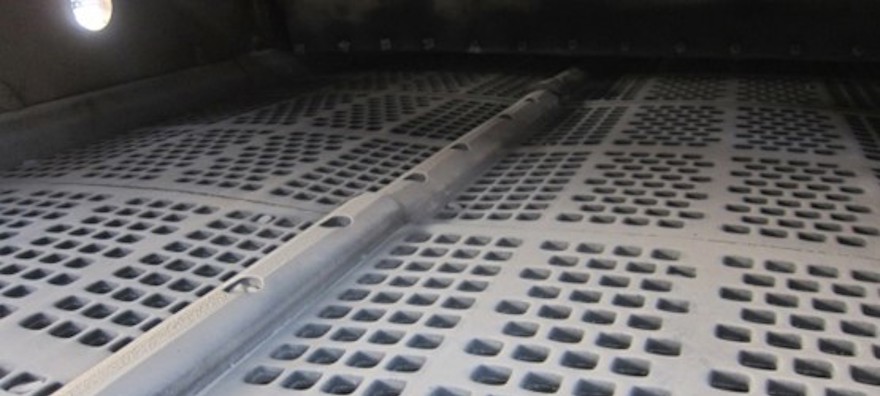 Sandvik pre-tensioned polymer screening media is intended for installation in screens with cambered/ crowned screen decks, equipped with support bars. Deck designs do not need to be modified since the WK panel is a direct replacement for wire mesh and other tensioned screen panels.
Need to know more?
Another advantage with the system is the possibility to get the panels in smaller pieces than traditional wire mesh and conventional tensioned rubber media, making it much easier and safer to handle.
The WK system fills the gap between our WX and WS-systems and is suitable for both wet and dry applications. Choose the WK6000 rubber panel for dry applications with feed size between 30-250 mm or the WK8500 polyurethane panel for wet applications with feed size between 10-100 mm.