Rye Group operate Sandvik QJ241 with HVO as part of their Sustainability Standard
Rye Group have recently invested in a Sandvik QJ241 mobile jaw crusher from Retec Equipment Ltd, Sandvik distributor for the Southern counties, and in line with the rest of their fleet, are operating with HVO rather than diesel. Rye Group were the first SME demolition company in the UK to transition their entire fleet to HVO as a key initiative in their sustainability drive. Likewise, Sandvik were the first in the industry to roll this out for their tracked range of mobile crushing and screening equipment back in 2021.
Established in 2006 with headquarters in Flitwick, Bedfordshire, Rye Group is an established industry leader specialising in all types of demolition, remediation, ground and enabling works. Their priority is to provide quality services in a safe and sustainable fashion, helping their clients deliver on their goals whilst making a positive impact on the environment and communities in which they operate.
Rye operate under the banner of The Sustainable Standard, with a particular focus on reducing its carbon footprint. They have already won two awards for their efforts in driving environmental initiatives forward in 2022; the first "Sustainability Award" from the National Federation of Demolition Contractors (NFDC) and the second "Best Green Initiative Award" from Hill Group's Supply Chain Awards evening.
Similarly, Sandvik, as a manufacturer of heavy equipment for the aggregates and demolition industries, has a responsibility to make the shift towards more sustainable business. Sandvik's sustainable business strategy is based on international guidelines and principles, aligned to the UN's Sustainable Development Goals and embedded in our everyday business practices.
Sandvik HVO pioneers in the industry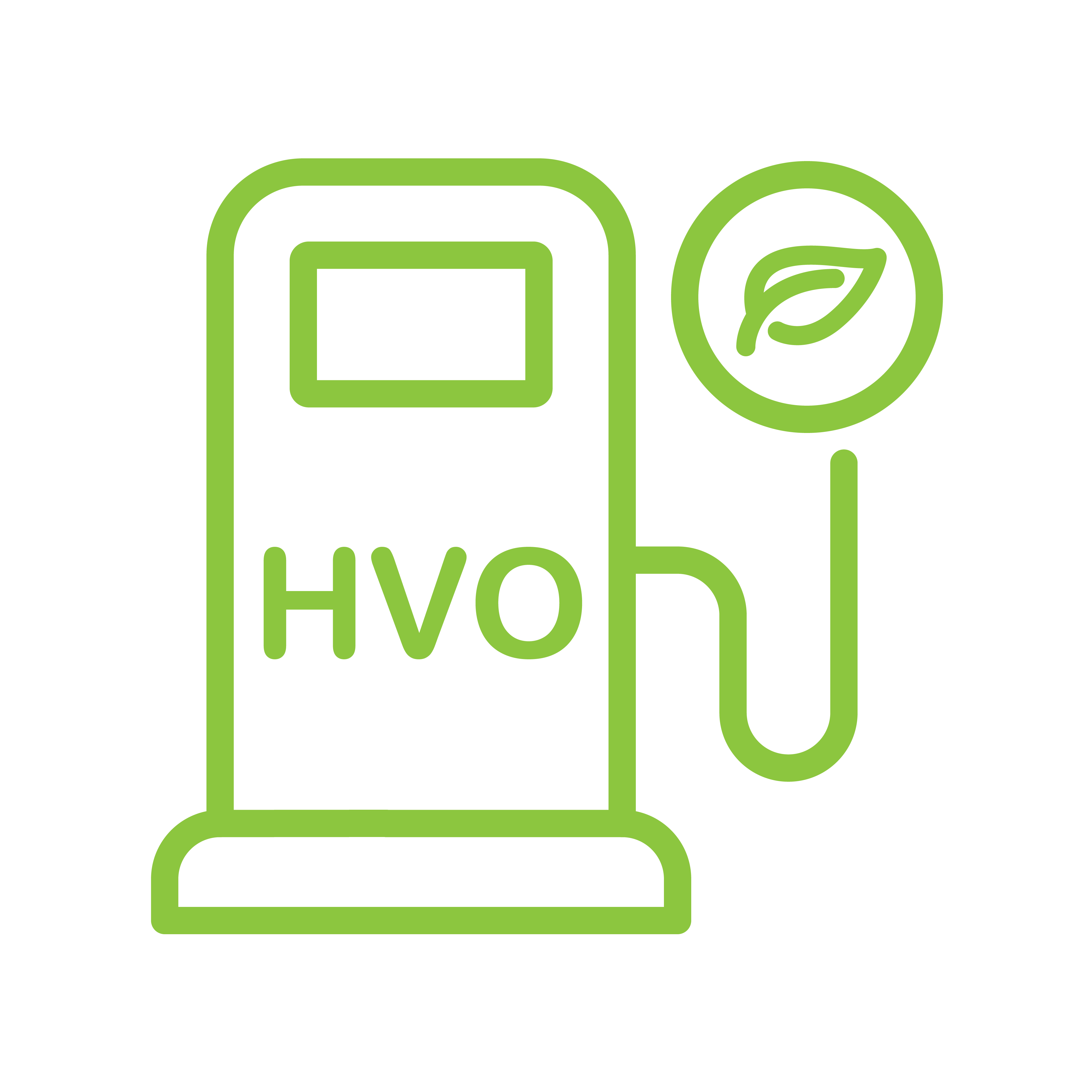 Sandvik were first in the Mobile crushing and screening industry to start using HVO in 2021 and have been shifting over to supplying all our hydraulically driven units with HVO instead of diesel, allowing for a reduction in CO2 by up to 90% when operating.
HVO is a form of renewable synthetic diesel, its acronym standing for 'hydrogen-treated vegetable oil'. Forming a part in both company's journey towards a more sustainable future, the use of HVO reduces net carbon emissions by up to 90% compared to conventional diesel. HVO can easily be used as a drop-in replacement fuel on all mobile Q-Range models
Best machine for the job
When needing a mobile crusher for their rental fleet, Rye were already familiar with Sandvik and contacted their local dealer for the Southern counties, Retec Equipment. Needing a machine that is compact and easy to transport, and yet capable of handling all types of demolition material, the QJ241 jaw crusher was the obvious choice for their operation.
Equipped with an emissions-compliant engine for reduced emissions, the QJ241 has a lower environmental impact than its predecessors and is able to operate with HVO as a replacement to diesel, which helped to confirm their decision when selecting the best machine for the job.
Simon Barlow, Managing Director of Rye Group said "Through years of operation we have refined our ways of working and are focused on continual improvement and making a positive impact on all our stakeholders."
Rye Demolition transferred its entire fleet of plant and machinery to HVO, replacing diesel, thus eliminating in the region of 1,700 tonnes of CO2Ee. They have committed to purchasing 600,000 litres of HVO fuel over the next year, allowing them to transition, not only their site plant and machinery, but also road vehicles, away from diesel.*
Sandvik congratulates Rye Group for their sustainability achievements and is proud to work with them as a supplier in their demolition operation.
For more information contact:
Melissa Baker
Marketing Communications Manager
Sandvik Mobile Crushing and Screening
Tel: +44 (0)7725 259151
E-mail: Melissa.baker@sandvik.com
* Rye Demolition Wins Second Environmental Award of the Year - RYE Demolition (ryegroup.co.uk)