Mobile Crushing Solutions
Half hammers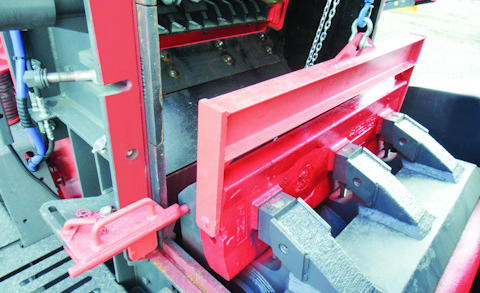 Sandvik half hammers for our QI range of impactors, have been proven to result in higher productivity and lower operating costs. 
Ideal for demolition and recycling (D&R) and customers who want to produce a coarser product curve.

The lower profile design on the hammer allows for a paddling effect within the chamber. This increases the overall material flow through the chamber meaning increased tonnage and a reduction in diesel consumption.

These are sold in pairs.