Search
Refine your search
Product group
Section
19 hits
19 hits on "all pages" in Wear protection solutions
Our Sandvik WT6000 truck box lining solution is a complete package, including financing and options for belly protection, condition inspection, and extended warranty.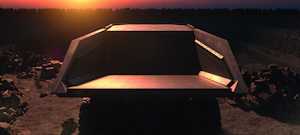 Our HX900 cemented carbide/iron composite wear plates offer up to 20x longer wear life compared to quenched steel (500 HB) and 5x longer compared to white iron plates.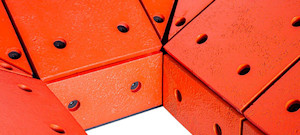 Our HX900 weldable segments, contain an outer layer of wear-resistant, recycled cemented carbide granules, which offers up to 80% increase in productivity compared to quenched steel (500 HB) and up to 30% cost savings compared to hardened steel wear plates.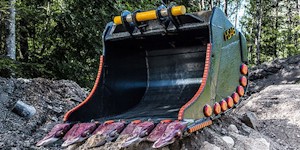 Sandvik HX900 cast-in carbide is a unique wear material that combines the wear resistance of cemented carbide with the shock resistance, malleability and forming capability of nodular cast iron.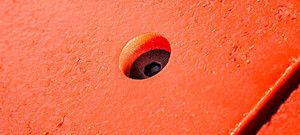 HX900 distributor plates are a unique wear-protection solution that provides lower maintenance and operating costs.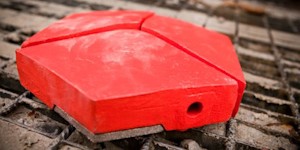 Modular Sandvik WT7000 dual-hardness rubber wear plates offer lightweight, all-around wear protection that can be tailor-made to fit almost all of your light to medium duty applications.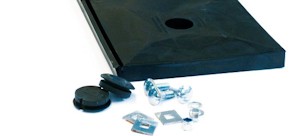 Sandvik offers corrugated, long-lasting rubber wear plates with full steel backing and a profiled surface especially designed for medium to heavy duty applications with an unfavorable impact angle (10–50º).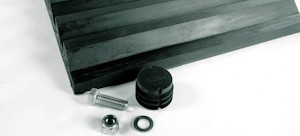 WG9200 is a range of light duty ceramic sheeting that offers extremely long wear life in applications with sliding wear. The thickness and light weight make these products ideal in applications where weight and space are limiting factors.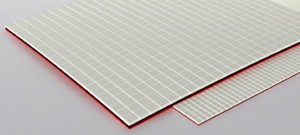 Our polyurethane sheeting is a high-quality, long-lasting product available in 80 Shore A hardness. It provides excellent abrasion resistance in wet applications with fine to medium size materials, and it can be tailor-made to fit most applications.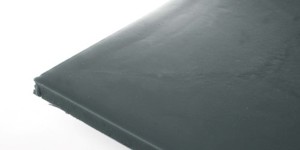 Our black rubber sheeting is made of high-quality and long-lasting materials. It is available as smooth sheeting, with a tear-off backing or with a bonding layer in 40 (WG4000) and 60 (WG6000) Shore A hardness.