BF160 Extension carriage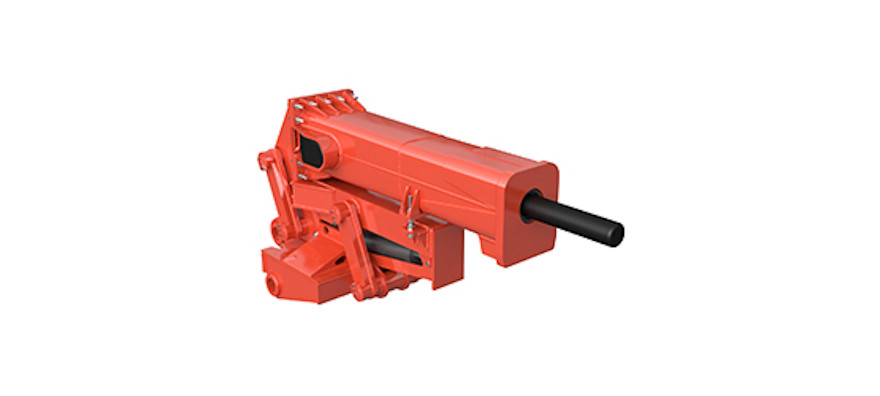 Extension carriages are specially designed for mobile underground grizzly applications. One unit and operator can efficiently work at several grizzlies, which improves flexibility and equipment utilization. A Mobile breaker system can also be used to clear draw point blockages.
Need to know more?
The 1,450 kg Sandvik BF160 Extension carriage with a feed stroke of 600 mm can easily be installed on various carriers and can be used with, e.g., a loader as a mobile breaker. The feeder is typically installed with a bracket having the same mounting pattern as the bucket. Utilizing the same loader for breaking and loading is therefore possible.
Technical data
Weight, kg (lb)
1,450 (3,200)
Feed stroke, mm (in)
600 (23.6)