Boom Power packs
HU18 Power pack
Weight

800 kg

Length

1,680 mm

Width

1,100 mm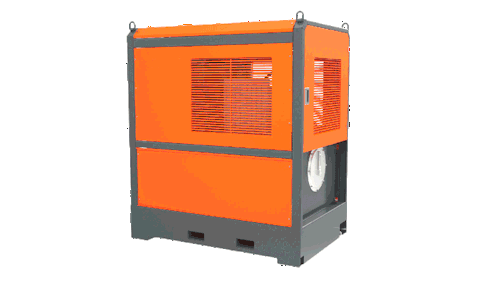 Sandvik HU18 power pack is delivered with complete electrification, and it provides all the power you need for the boom attachment.
Sandvik full electrification

Pressure filter and oil cooler
HU18 power pack
The Sandvik HU18 power pack guarantees easy, reliable installation - just connect the electricity and turn the switch.
Contact us
We are here to help, we are available in many places around the world. Just let us know.