Key Components – Sandvik parts for Sandvik crushers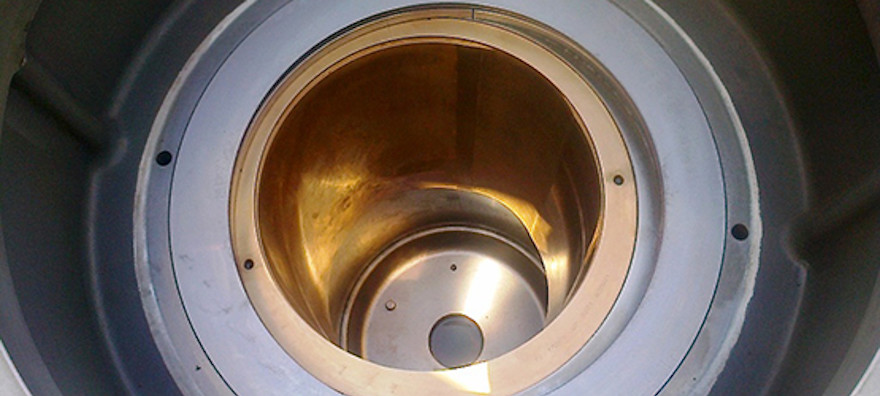 When purchasing Sandvik parts you can always be sure that the parts delivered are within the specifications required for a crusher to perform well. Getting it wrong can cost you a lot more. For example, wrong tolerances in a spider bushing can lead to serious damage in the eccentric assembly, leading to expensive repairs and downtime.
Need to know more?
When purchasing parts from Sandvik you can be sure to take advantage of all the latest design features and materials developed with our customers' requirements in mind - quality and function are always our main priorities.