Stationary wear protection solutions
Truck box lining
Savings made to measure
Customized through 3D laser scanning and up to five times more durable than steel, a Sandvik WT6000 rubber lining is a perfect fit for your truck. And better still, it's a perfect fit for your budget.
Our Sandvik WT6000 truck box lining solution is a complete package, including financing and options for belly protection, condition inspection, and extended warranty. By letting you move up to 500,000 tons more, it costs you less over time. But through smart financing, you pay no more up front than for steel—and see savings right away.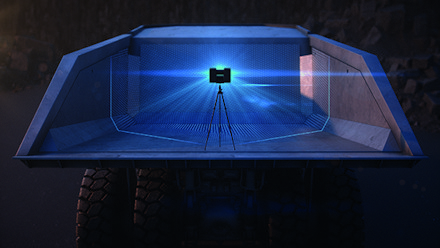 3D scanning of your truck box ensures a precision fit for the Sandvik WT6000 liners. That simplifies installation and cuts installation time compared to other rubber liners.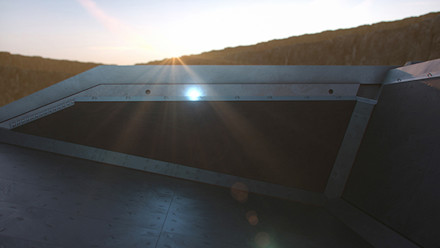 Up to 60% less edge welding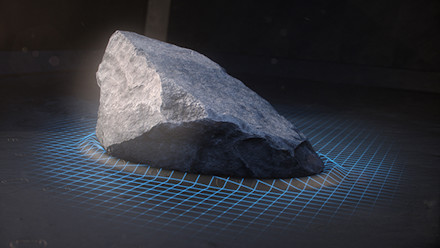 A Sandvik WT6000 rubber lining protects your truck by absorbing the shock of impact. You experience eight times less peak vibration than with steel - and five times less structural vibration. Another benefit is a 15 - 20 dB(A) noice reduction.
More uptime, less up front
It's no secret that rubber is more expensive than steel. But through smart financing, your up-front cost for a Sandvik WT6000 solution is the same as for a steel lining—or even less. We spread the cost out evenly over time, so that it's balanced by the reduced number of lining changes and the added production that means. The end result is the same: a lower total cost of ownership. You get the long-term savings of a rubber lining, without paying more at the start.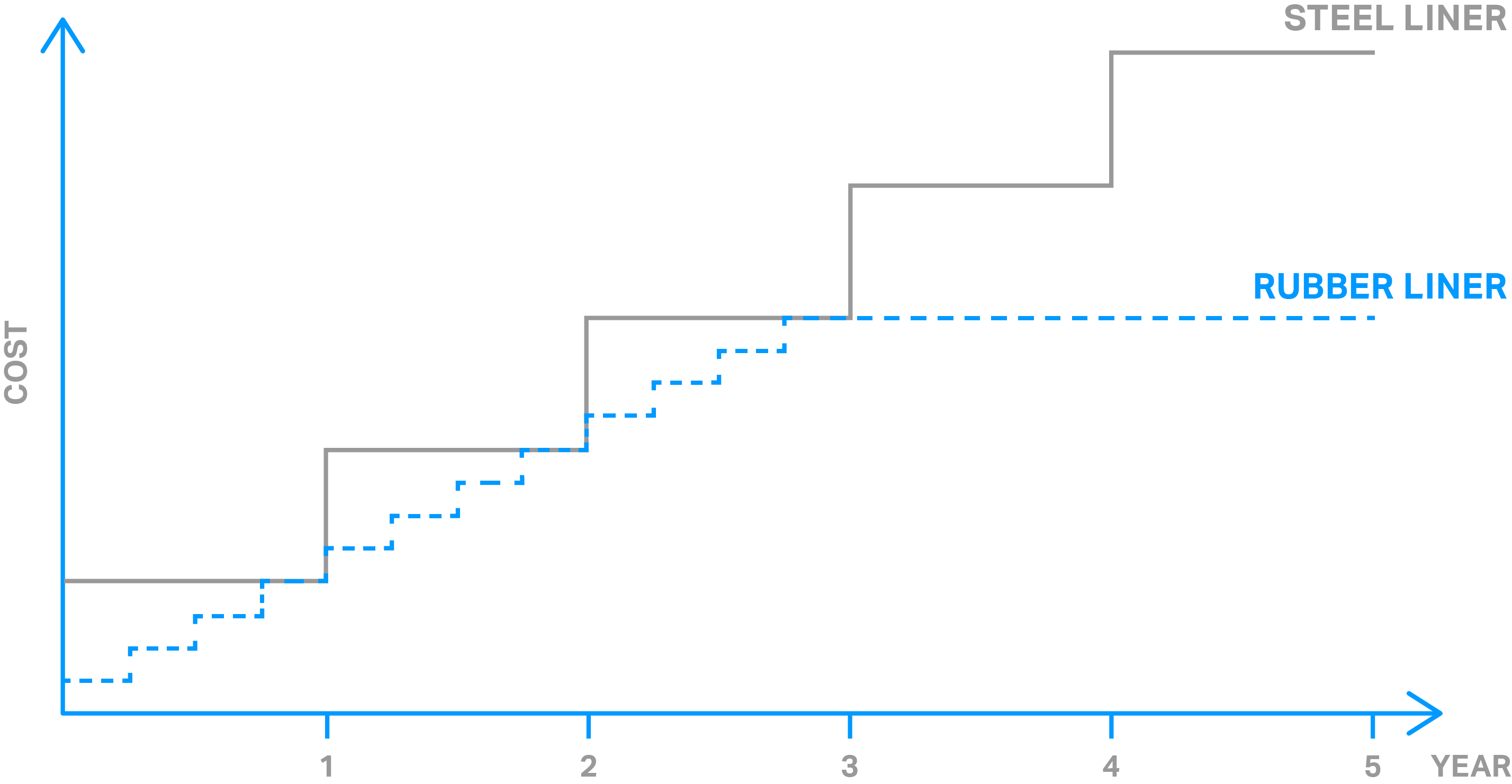 Condition inspection

Make sure your truck stays in the best possible shape by foreseeing any potential problem. Our condition inspection involves regular on-site checks and 3D scans to evaluate lining wear. You receive reports that show you the condition of your lining, so you won't need to worry about unscheduled downtime caused by unforeseen performance issues.

Extended warranty

Keep your investments extra protected with our extended warranty, which includes Sandvik installation supervision, regular condition inspections throughout the warranty period and a discount on original Sandvik parts in the unlikely event of a breakdown.