Stationary component solutions
Major components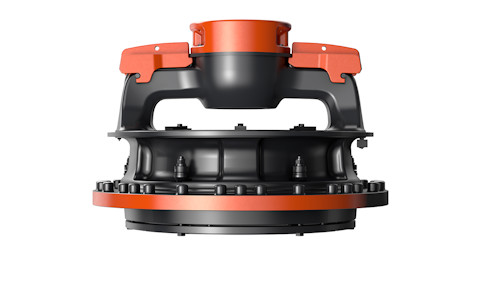 There's a lot more to a Sandvik major component assembly then just a big casted shaft or top shell.
The major component assemblies from Sandvik are pre-assembled in the controlled environment of our manufacturing facilities and includes all required items for the maintenance to be as easy as possible.
By purchasing the components from Sandvik we can guarantee the fit and the function of the parts and you can be sure to always get the latest when it comes to developments in designs or new materials, all improving your productivity.
An example of the above is our main shaft assembly which has the head center already mounted to the main shaft. The task of mounting the head center to the shaft can be difficult without the proper facilities and tools. If the head center would come loose in operation due to not managing to mount it properly, this can lead to expensive damages to the main shaft itself and to surrounding components, meaning expensive repairs and long downtime.
Our major components assemblies for cone crushers include:
Top shell
Main shaft
Bottom shell