Mobile Genuine consumables and kits
MRO Packages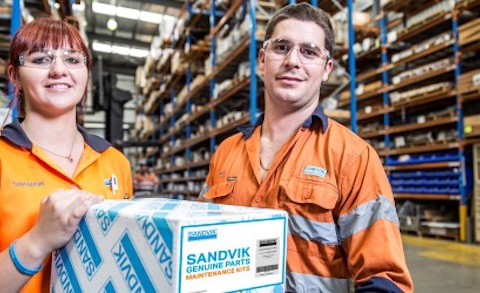 Designed to help you maximize machine uptime with genuine parts packages for optimum performance.
To help our customers increase machine uptime, we have introduced new MRO - Maintenance, Repair and Overhaul - packages.
These packages contain parts you may require at different intervals throughout the lifetime of your machine. Customized for all aspects of maintenance, they are easy to order with just one kit article number.
We have three different offerings available:
Maintenance - Scheduled maintenance packages containing all items to carry out procedure
Repair - Packages designed for repair and maintenance of critical areas on the machine
Overhaul - Packages designed to offer assembly overhaul. This will allow worn assemblies to be brought back to its original condition after several
These are introduced in the parts manuals for our new 3-Series Q-Range models and will follow on this range of products going forward.