Sandvik and Ferronordic enter into distributor agreements for Germany and Kazakhstan
We are pleased to announce that we have signed agreements with Ferronordic to become our distributor for Sandvik mobile crushers and screens in Germany and Kazakhstan.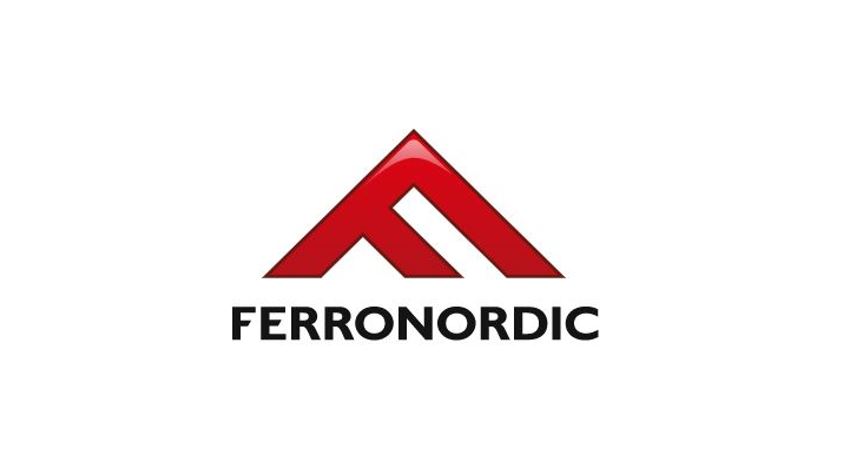 In Germany, Ferronordic will be responsible for sales, service and repairs of Sandvik mobile crushers and screens in most of the country. Sandvik's current distributor, Trump Technik Service GmbH, who are based in Düsseldorf, will continue to operate in the Western region.
In Kazakhstan, Ferronordic will be responsible for sales, service and repairs of Sandvik mobile crushers and screens throughout the country. This means that Ferronordic, in addition to their current product portfolio, can now provide a total solutions offering for customers in certain segments.
Ferronordic is a dealer for Volvo Construction Equipment and other premium brands as well as aftermarket partner for Volvo and Renault Trucks. Established in 2010, Ferronordic has more than 90 workshops and approx. 1,500 employees who provide around-the-clock service and repairs for their customers in the markets they serve. The Sandvik mobile crushing and screening range complements Ferronordic's product portfolio and offers great synergies for customers, often selling to the same client base within the quarrying, mining and construction sector.
Ferronordic's CEO, Lars Corneliusson, comments: "We are proud of the confidence Sandvik is giving us in Germany and Kazakhstan. This is an important step towards becoming a leading service- and sales company in these markets. In certain customer segments, we can now offer total solutions concerning both service and machine fleet composition."
Mattias Markusson, Sales Territory Manager EMEA & APAC Sandvik Mobiles comments "In order to develop the business and grow our market share in Germany and Kazakhstan, we are confident that Ferronordic is the right partner to help us do this."
The agreement was signed on 14th September and all at Sandvik Mobile Crushing and Screening look forward to working with them to develop the business further in these markets.
For more information contact:
Melissa Baker
Marketing Communications Manager
Sandvik Mobile Crushing and Screening
Tel: +44 (0)7725 259151
E-mail: Melissa.baker@sandvik.com
Ferronordic
Erik Danemar, CFO and Head of Investor Relations
Tel: +46 73 658 5980
E-mail: erik.danemar@ferronordic.com Web: www.ferronordic.com
---------------------------------------------------------------------------
Sandvik Group
Sandvik is a global high-tech engineering group offering solutions that enhance productivity, profitability and sustainability for the manufacturing, mining and infrastructure industries. We are at the forefront of digitalization and focus on optimizing our customers' processes. Our world-leading offering includes equipment, tools, services and digital solutions for machining, mining, rock excavation and rock processing as well as advanced materials. In 2021 the Group had approximately 44,000 employees and revenues of about 99 billion SEK in about 150 countries.
Sandvik Rock Processing Solutions
Business area Sandvik Rock Processing Solutions is a leading supplier of equipment, tools, parts, service, digital solutions and sustainability-driving technologies for processing rock and minerals in the mining and construction industries. Applications include crushing, screening, breaking and demolition. In 2021, sales were approximately 7.6 billion SEK with about 2,100 employees.