Eltrak signed as new Sandvik Mobiles' distributor for Bulgaria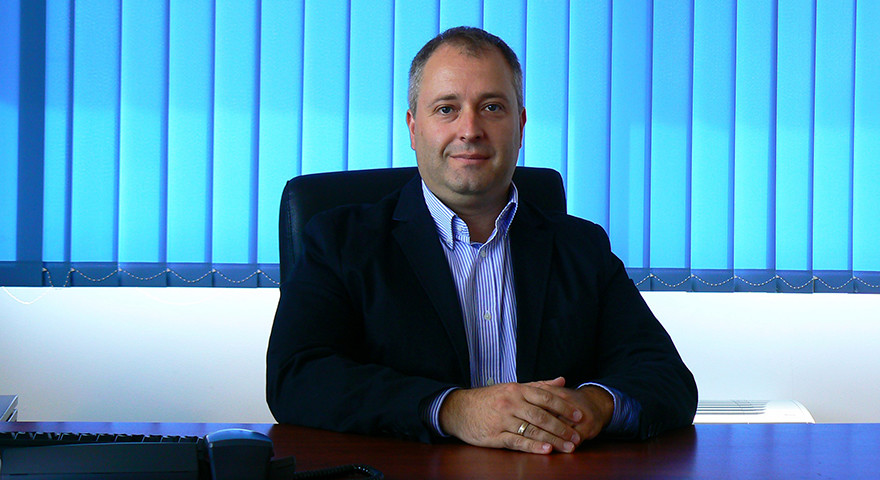 We are pleased to announce that we have officially signed a new agreement with Eltrak to be our authorized distributor for the sales and full aftermarket support of Sandvik mobile crushing and screening equipment in Bulgaria.
Established in 1992 Eltrak Bulgaria is one of the first private companies that started to import Construction and mining equipment in Bulgaria. They are now a supplier of leading Construction Equipment. With their headquarters located in Sofia, and 3 more trade and service centres in Burgas, Varna and Stara Zagora, they have over 30 mobile service units which cover the territory, providing technical service for the machines on customers' job sites throughout the country. Their mission is to achieve positive results via the representation of high technology and high quality brands which supply advanced industrial products, which are well-established throughout the world.
This marries well with the renowned quality of the Sandvik brand. This new appointment will enable customers in Bulgaria to benefit from investing in the global brand but with the presence of a local dedicated customer support.
Cristian Rusu, Distributor Manager for Sandvik Mobile Crushers and Screens, says "We look forward to working with Eltrak and building a working relationship with them. They have experience in the mobile crushing and screening industry and a good reputation in the market. We are confident that their local customer knowledge and industry expertise will help us to grow the business of Sandvik mobile crushers and screens in Bulgaria."
"We are delighted to be given the opportunity to represent the Sandvik brand and the mobile range of crushers and screeners in Bulgaria which is a good match with our current product portfolio of construction, quarry and mining machines" Plamen Stoichev, CEO.
The contract was signed on 16th June . All at Sandvik Mobile Crushers and Screens offer our congratulations on becoming part of the global Sandvik family.

For further information please contact:
Melissa Baker
Marketing Communications Manager
Sandvik Mobile Crushers and Screens
Tel: +44 (0)7725 259151
E-mail: Melissa.baker@sandvik.com
---------------------------------------------------------------------------
Sandvik Group
Sandvik is a global high-tech engineering group offering solutions that enhance productivity, profitability and sustainability for the manufacturing, mining and infrastructure industries. We are at the forefront of digitalization and focus on optimizing our customers' processes. Our world-leading offering includes equipment, tools, services and digital solutions for machining, mining, rock excavation and rock processing as well as advanced materials. In 2021 the Group had approximately 44,000 employees and revenues of about 99 billion SEK in about 150 countries.
Sandvik Rock Processing Solutions
Business area Sandvik Rock Processing Solutions is a leading supplier of equipment, tools, parts, service, digital solutions and sustainability-driving technologies for processing rock and minerals in the mining and construction industries. Applications include crushing, screening, breaking and demolition. In 2021, sales were approximately 7.6 billion SEK with about 2,100 employees.