New President appointed at Sandvik Mobile Crushers and Screens
Sandvik have announced that Peter Unelind has been appointed as President for business division Mobile Crushers and Screens effective June 1 2022. Peter was formerly Vice President, Operations at Stationary Crushing & Screening division and joined Sandvik in 2013.
Peter will succeed outgoing President Andy McCullock. We want to thank Andy for his valuable contributions to the Mobiles' division, as well as for his long and dedicated service to Sandvik.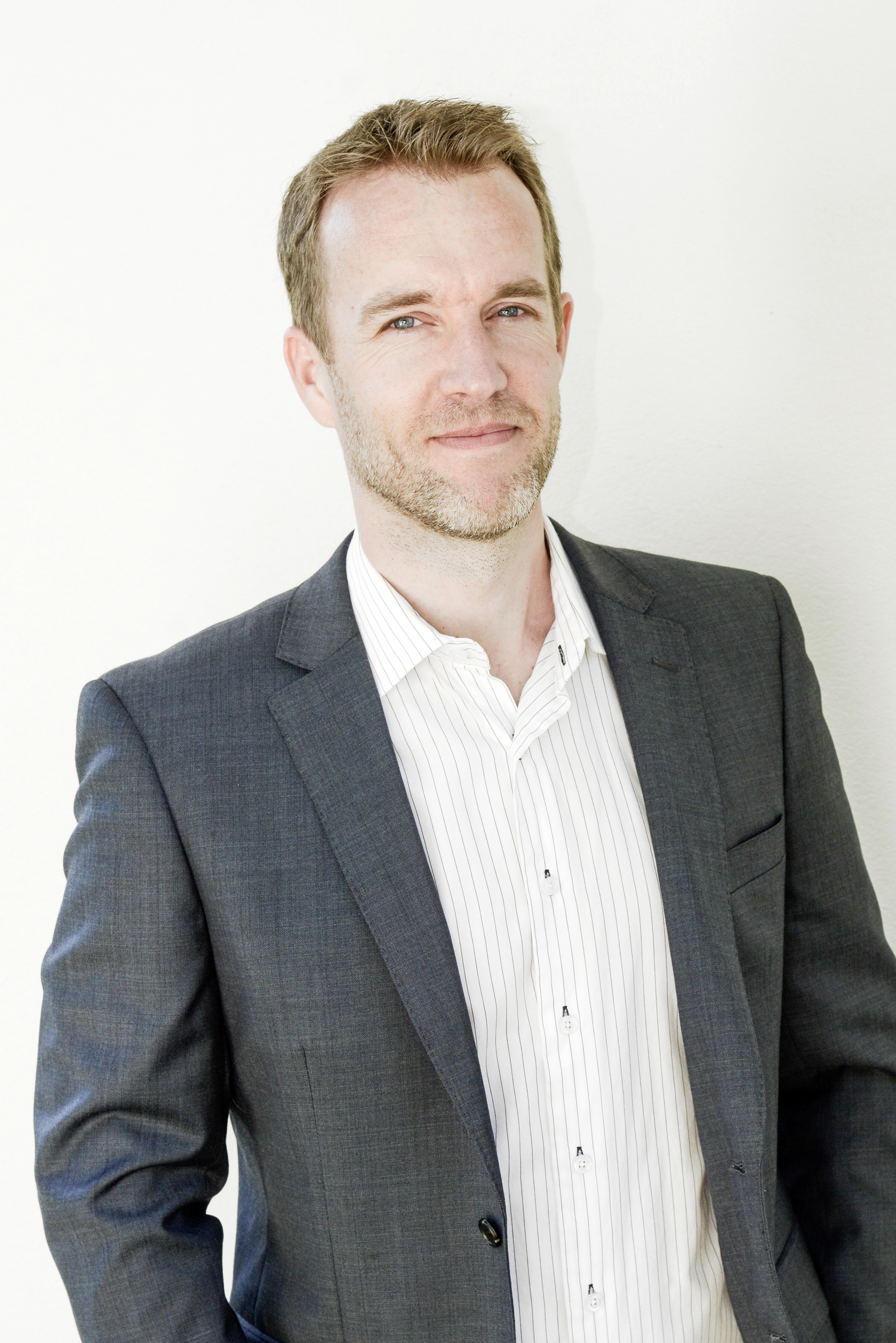 Peter has a strong background in international business with a particular emphasis on operations, sourcing, technical and quality management. His execution capabilities, strong leadership and focus on collaboration will help enable the business to Make the Shift strategy and maximize uptime across our range of machinery.
With a host of innovations on the horizon, Peter comments, 'I am excited to join the business at a time when we are developing new solutions for our customers. We believe that sustainable business practices not only help foster a better future: they also translate to better productivity and efficiency. From operations to logistics, we aim to be a leading sustainability partner for our customers. We strive to advance the world through engineering!'
All at Sandvik Mobile Crushers and Screens congratulate Peter and welcome him to the division.
For further information please contact:
Sandvik Mobile Crushers and Screens
Amy Conway, Marketing Communications
Tel: +44 (0)7866 893417
E-mail: amy.conway@sandvik.com
---------------------------------------------------------------------------
Sandvik Group
Sandvik is a global high-tech engineering group offering solutions that enhance productivity, profitability and sustainability for the manufacturing, mining and infrastructure industries. We are at the forefront of digitalization and focus on optimizing our customers' processes. Our world-leading offering includes equipment, tools, services and digital solutions for machining, mining, rock excavation and rock processing as well as advanced materials. In 2021 the Group had approximately 44,000 employees and revenues of about 99 billion SEK in about 150 countries.
Sandvik Rock Processing Solutions
Business area Sandvik Rock Processing Solutions is a leading supplier of equipment, tools, parts, service, digital solutions and sustainability-driving technologies for processing rock and minerals in the mining and construction industries. Applications include crushing, screening, breaking and demolition. In 2021, sales were approximately 7.6 billion SEK with about 2,100 employees.