SAM subscription levels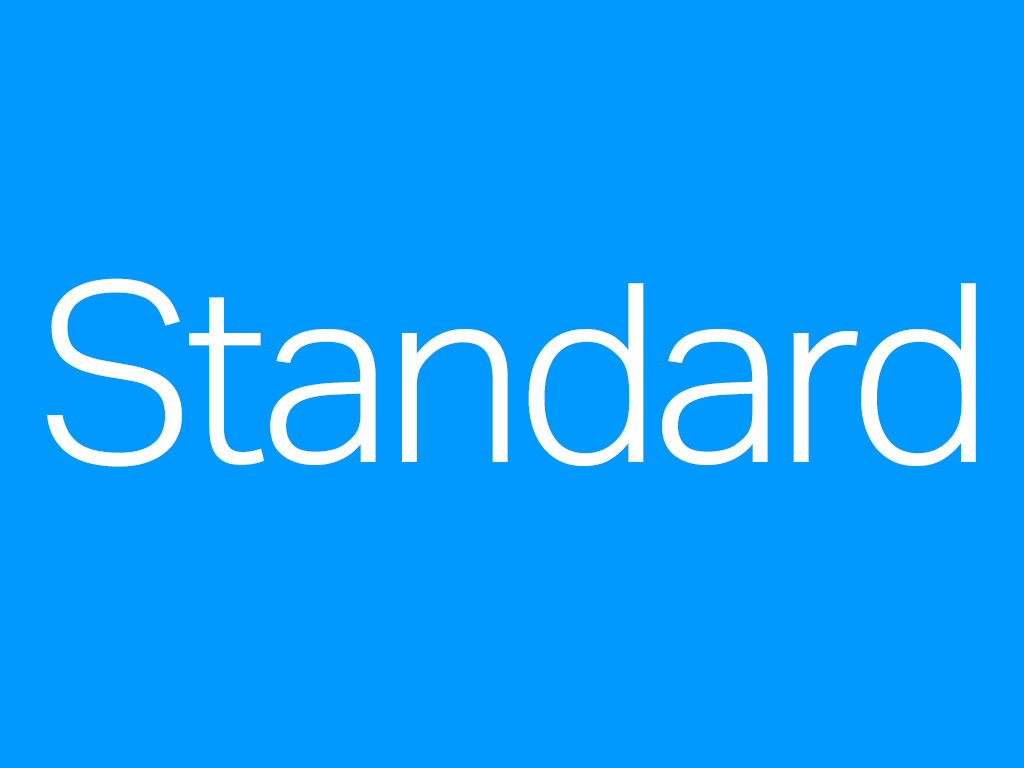 GET STARTED WITH SAM STANDARD
It offers a range of digital features and capabilities that can improve your operation.
Fleet overview includes equipment basics like manuals, spare parts catalogs, equipment serial number and configuration. Reports include the customer completed checklists as well as Service Inspection reports done by Sandvik.
Inspections include the easy to use daily and weekly checklists.
Team tools, like the creation and posting of notes and the intuitive guidance, supports seamless cross-team collaboration.
E-commerce offers one central location for parts, order history, and parts availability information. Create your shopping basket by browsing the products or by using interactive spare parts catalogs.
Admin functionality is used to set user permission levels based one user role within your organization. Get a complete overview of your fleet by adding your non-Sandvik equipment and their details.
---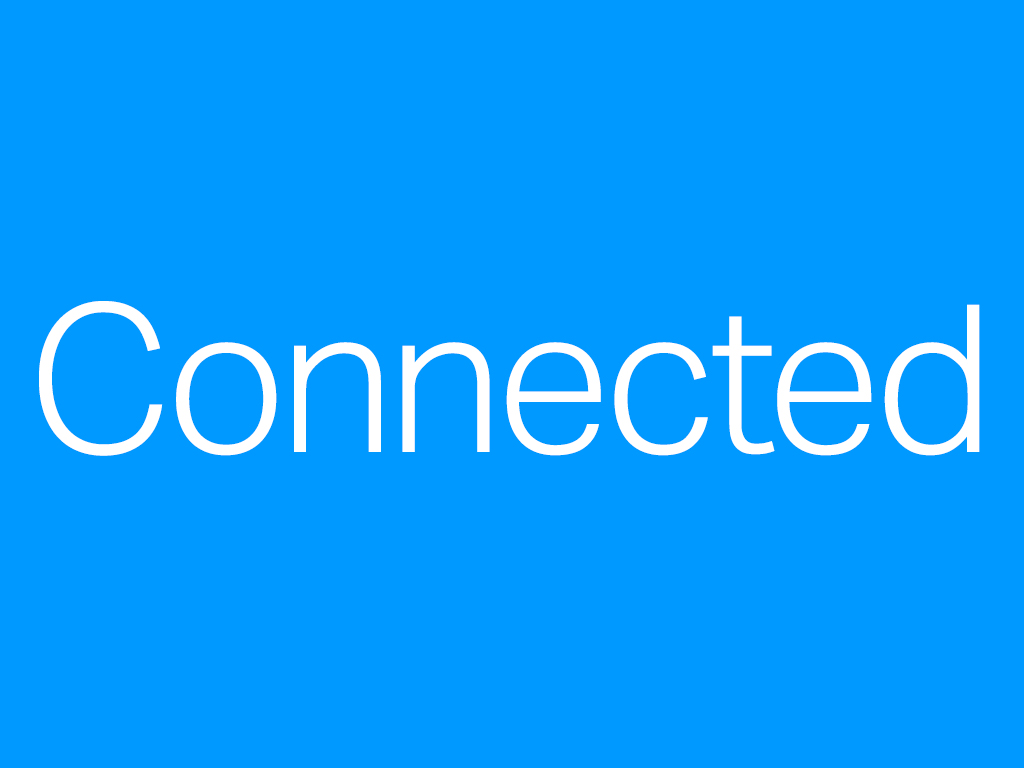 MOVE TO THE NEXT LEVEL WITH SAM CONNECTED*
Connect you Sandvik cone crushers which have the automation system ACS-c, ASRi 1.x or 2.x to enjoy the value-added benefits of connectivity for your fleet.
Besides the key crusher values (closed side setting, power, pressure and return oil temperature), you can also track alarms, utilization, load cycles, calibrations, uncrushable objects events as well as power and pressure parameters in the SAM web application or from your mobile device using the SAM apps (available in Apple store and Google Play).
Connected units also open up possibilities for remote support allowing Sandvik service technicians and Global experts to look at actual crusher data points when troubleshooting or proactively finding improvements in your operation.
* features can vary depending on equipment and crusher automation system
---